Business owners find their heads spinning when thinking about the advantages and disadvantages of hiring a virtual assistant. They scour Google and other search engines but could only find the usual tips. This article explores this problem a bit deeper than usual.
I suggest doing some introspection. Establishing an employee – employer relationship is not as easy as, "Do this for me and I pay you this much". You need to really pin point WHY you need someone else to do the work for you.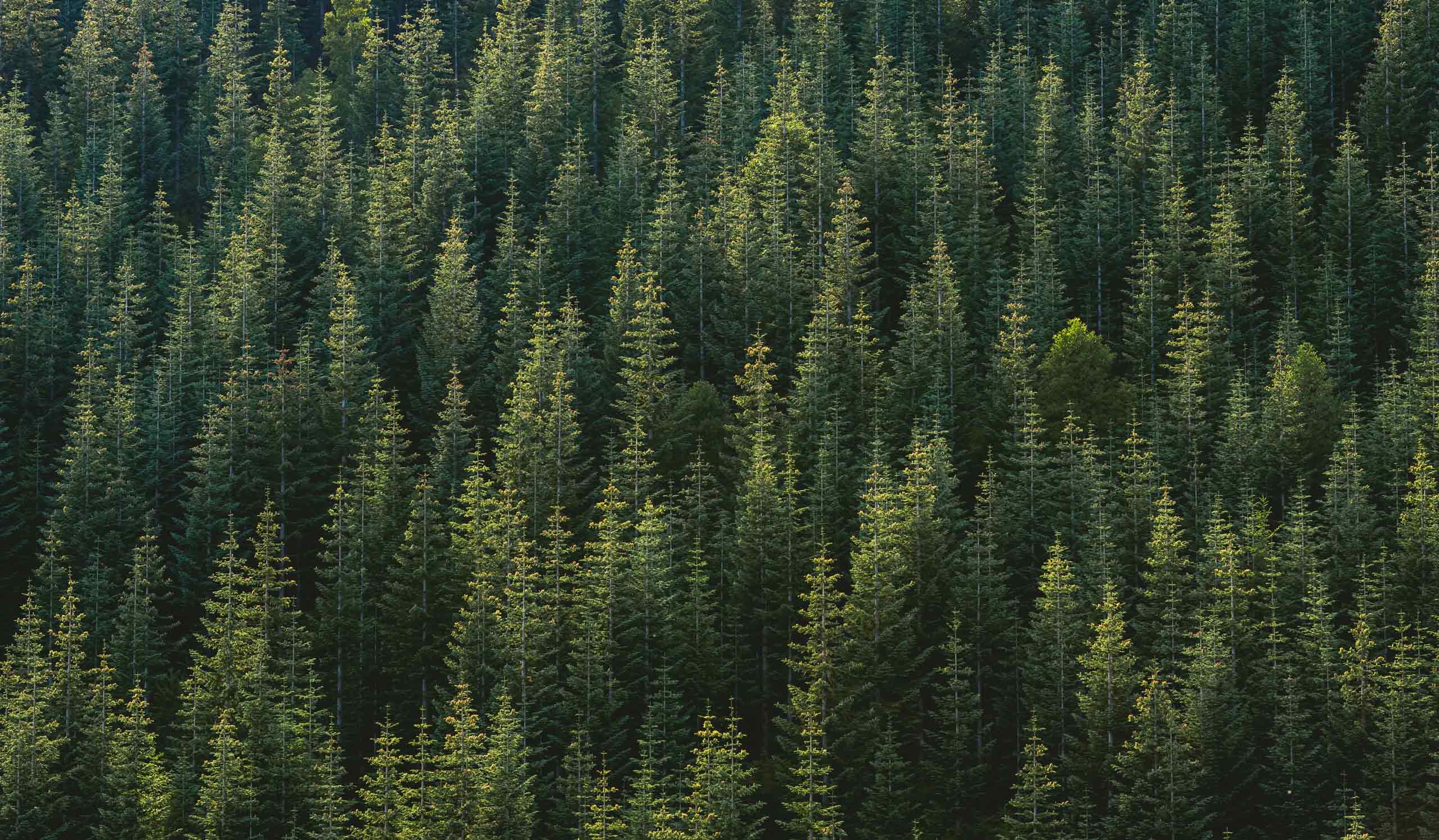 You Need Flexibility
Business owners need to spend more time talking to people, building relationships and closing deals! Explore what an admin or digital marketing virtual assistant can do for your business. Learn to let go of all the small things. It is fun to do at first, but, later on, you will find out that you are no longer working ON the business. Trust a VA to work on all the minute admin and digital marketing tasks for you and you will be able to break away from working IN your business. Most of all, you will have more time to bring in more profit while someone else does all the heavy lifting for you.
Imagine all the income-generating activities you could engage in once you decide to free yourself by hiring a virtual assistant.
Updating your website is replaced by a full hour of acquiring new business to come in. Sorting out, scheduling and de-cluttering your email inbox is transformed into a ready list of urgent and priority email. The long hours and days of planning, setting up and launching your sales funnel will only be a matter of sending your specific instructions to someone on the other side of the globe. How blissful would that feel like?!
The idea of having someone else to do the heavy lifting for you is so tempting and very real. Read on as we flesh out the usual reasons people might need an extra pair of able hands to do the work in their stead. Your specific need may not be on the list but read on to see some of the usual reasons.
WHY do you need a VA?
You need someone to organize your documents and communication;
You need someone else to map out your schedule;
You need someone else to FIGURE THINGS OUT for you and do the dragging tasks;
You need an assistant to do the repetitious work;
You need a technical person to do the digital tasks;
You need someone to do the neck-breaking tasks that zap away your energy;
You need someone else to cover for you when tasks are voluminous;
You need an alter ego so you appear like you are always easily accessible.
The list could be endless and the resulting enlightenment gives you all the more reasons to want to hire a virtual assistant. However, you need to know what it takes to hire a VA. You need to weigh things, especially your readiness and what your business needs truly are.
If you are a life coach, for example, you'd wanna focus your attention to things that help you become more prepared to share valuable insights to your clients. At the same time, ideas may pop in that serve your brand and meet desired results.
However, when you decide to publish content, you will tend to neglect "unforeseen things" such as, content impact in search engine optimization, documentation, your offer's appearance to your audience online.
Often times, your energy is already depleted at that point where you remember that slides still need to be developed before people could fully understand your message!
Hiring a VA Means Having More Time Freedom to Bring in Even More Business
Focus your energy in doing what you do best while a VA does all the small, time-consuming work for your business. Having more TIME FREEDOM means more profits!
Let us jump to that point where you are fully convinced that you really need to hire a virtual assistant. A point where know both your personal and business needs. You are ready to jump in and you've already noted down a list of things that you lack.
What else do you need to determine your preparedness to bring a VA onboard?
Ask yourself the questions below:
Aspects of business that a VA will work on
What digital assets do I have?

Hosting
Autoresponder
Website
Social media tools
Online subscriptions
Learning Management System (LMS)
CRM
Photos
Videos
You need to determine all of these and organize them in easily accessible locations. Most business owners find that the flow of communication and achievement of desired results are delayed because the information and access have not been prepared. This also helps you to protect information that you do not want your VA to have access to.
Which tasks do I delegate to my VA?

Communication
Social Media
Client Onboarding/Offboarding
General admin (clerical)
Technical (website, videos, updates, autoresponder, etc.)
Offer Development (podcasts, sales funnels, webinars, etc.)
Content Creation and Distribution
Research
There are tasks that even business owners take delight in doing. Some people even choose to do things themselves for fear of error. The danger there is that they miss out on a lot of opportunities to do the more important tasks for their business.
The sample tasks above help you to determine which cluster of tasks you can simply delegate to someone else.
My willingness to let someone else take over
Which tasks in my business am I willing to let go of?

Admin work
Digital Marketing
Client Relations
Customer Acquisition
Social Media

Technical (website, videos, updates, autoresponder, etc.)
Branding elements
Content Creation and Distribution
Project Management
You need to decide which aspects of your business you feel most comfortable to delegate and forget. Once you've mapped out instructions and agreements with your VA, it would feel blissful to have these chunks of minutiae taken off your back.
How much access do I allow a VA to have?

All my communications and documentation
All my digital assets and access to subscription
Client information
Intellectual Property (courses, other digital assets, etc.)
Admin Access to Social Media
Life coaches, service based professionals, digital marketing coaches and online course creators often have tons of both confidential information and valuable intellectual properties.
You need to have control measures in place and decide how much information your VA is privy to. Taking time to map this out and determine which areas of your business to share with VA takes away much of the worries.
Determining my limitations and preferences
How much time do I spare to train my VA?

A full week
A couple of weeks
Once a week
Twice a week
Here's a big one! Your business is unique to you no matter how many competitors you've got. People always do things in a certain way. Amid your busy schedule, you need to set aside time to explain specifics to your VA.
Hiring a seasoned VA should be your first choice in case time is not on your side. It will depend largely in your ability to get a hold of a well experienced virtual assistant. In most cases, hiring such VAs is a breath of fresh air because you no longer need to micromanage. All that you do is to say your goals and what you need, for instance.
On the other hand, training a newbie helps to give you the assurance that everything is done according to your preference. The only down side is that it really does take quite some time to focus on showing someone the ropes.
Most seasoned virtual assistants will know what to do once you are able to identify parts of your business that need sorting out.
Am I willing to train a VA or do I hire an experienced one?

Train a newbie
Hire someone who knows how to manage most of what I've got
Hire a General VA and give access to training
Hire a number of VAs depending on experience and skill set
Taking time to train someone is helpful for those who would rather hire a green horn and show him or her the ropes. Remember, one of the biggest reasons that you have decided to get a VA onboard is because your business expansion seems to be overwhelming.
Virtual Assistant Tip
Know that the most valuable contribution that a virtual assistant can give is to help FIGURE THINGS OUT for you.
You need results and tasks carried out immediately. That part where you need to invest time in training a VA may prove distracting.
Here's a tip! In case you never knew, the primary thing that a VA can help you with, is by FIGURING THINGS OUT FOR YOU. This idea can also help in the selection process. A virtual assistant's willingness to do his or her own research and painstakingly study to learn the ropes for your business needs is a priceless characteristic of a VA.
---
"Having a full understanding of a client's business, goals and message help to eradicate the disconnect between clients and virtual assistants."

— Erwin Maningat, Virtual Assistant
---
Once you have figured those things out, you are now ready to get a VA onboard. The process could be tedious, depending on your access to online circles that can show you where to hire one.
How often do I need to touch base with my VA?

Daily
Once a week
Twice a week
Monthly
This part depends on the type of business you are running. It will be great to communicate with your VA on a daily basis because it gives you some feeling of security. However, you will find that this will only tempt you to micromanage. Moreover, you will find that sessions with your VA may consume an hour at a minimum.
I suggest that you limit this to an initial strategy session. This is where you need to illustrate your goals and instructions so your VA knows exactly what to do. Afterwards, you discuss targets as far as completion and the manner in which tasks are carried out.
You may then agree to a specific day and time where you get your VA to report back and get further instructions from you if necessary. A weekly Zoom call with your VA is ideal because it frees both parties time to complete tasks. If specified, you can expect your VA to send you periodical reports so you can stay on top of things while he or she does the work.
Hiring a VA is like shrinking down all the clutter
A business owner focused only on the things that he or she does best is a truly happy one!
The Real Advantages of Hiring a Virtual Assistant
After reading all the noise and "splog" that abound online, you have probably been sucked in to a world of surprises. This is because you've only been fed all the "good stuff" and you do not have a realistic view of what it takes to hire a VA.
The reason I have illustrated all the unseen areas is to fully prepare you for that journey with a VA. Once you have answered all of the above questions, then you will be able to have a clear motivation to hire someone else to do the work for you.
Given that you have figured things out and have done all the prerequisites, you are now able to realize the following advantages of hiring a VA:
You can free yourself of all the tasks that you hate to do;
Building your business would mean the ability to get laser focused on the things that you do best;
The security of having someone else FIGURE THINGS OUT for you should the need arises;
Savings in time, money and effort in trying to build everything all by yourself;
Gaining enough flexibility to focus more on winning more clients and bringing in more profits to your business
Being relieved of all the stress associated with brainstorming, technical jargon and push pencil work;
Having more time to show your target market that you are hands on when it comes to attending to their needs;
Gaining the reputation of "always being there" because someone else does the work for you behind the scenes;
Savings in overhead costs because a VA is less expensive than housing a full-time employee;
Having the ability to spend on manpower only when you need it.
There you have it! A more realistic view of the advantages of hiring a virtual assistant for your business. If you find that time is against you and you need a seasoned VA to help, feel free to drop me a line or use the links below to get in touch. See you on the next post.